Welcome to our Pool Gallery, a mesmerizing showcase of the extraordinary creations brought to life by Flagstone Pools, the premier pool builder in Tampa Bay. Immerse yourself in a visual symphony of exquisite designs, breathtaking landscapes, and unparalleled craftsmanship that will leave you spellbound.
Take a moment to browse through our Pool Gallery and let the beauty of our creations ignite your imagination. When you're ready to turn your dreams into reality, contact our team of experts, and together, we'll embark on a journey to create a pool that reflects your unique style and becomes the centerpiece of your outdoor living experience.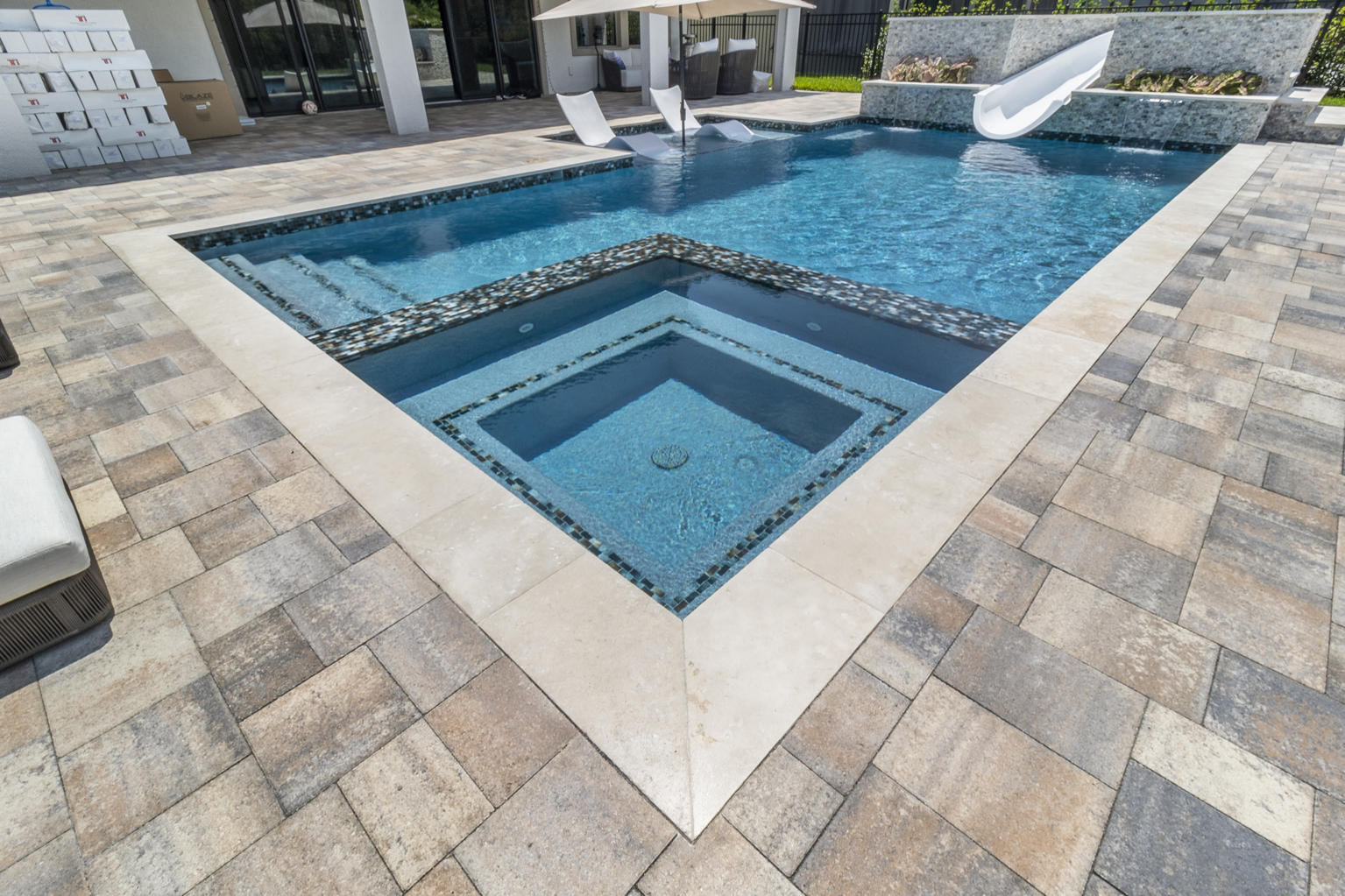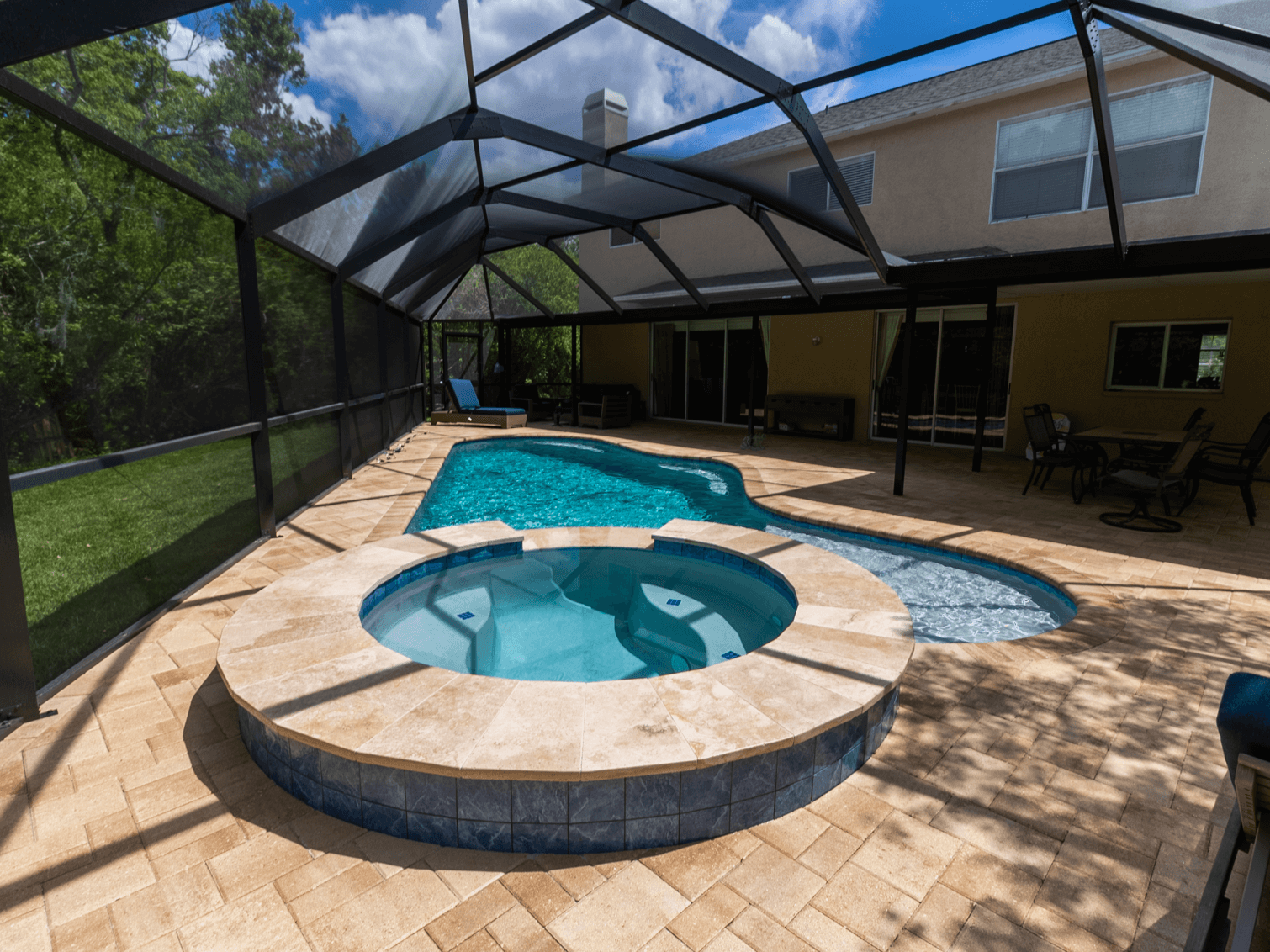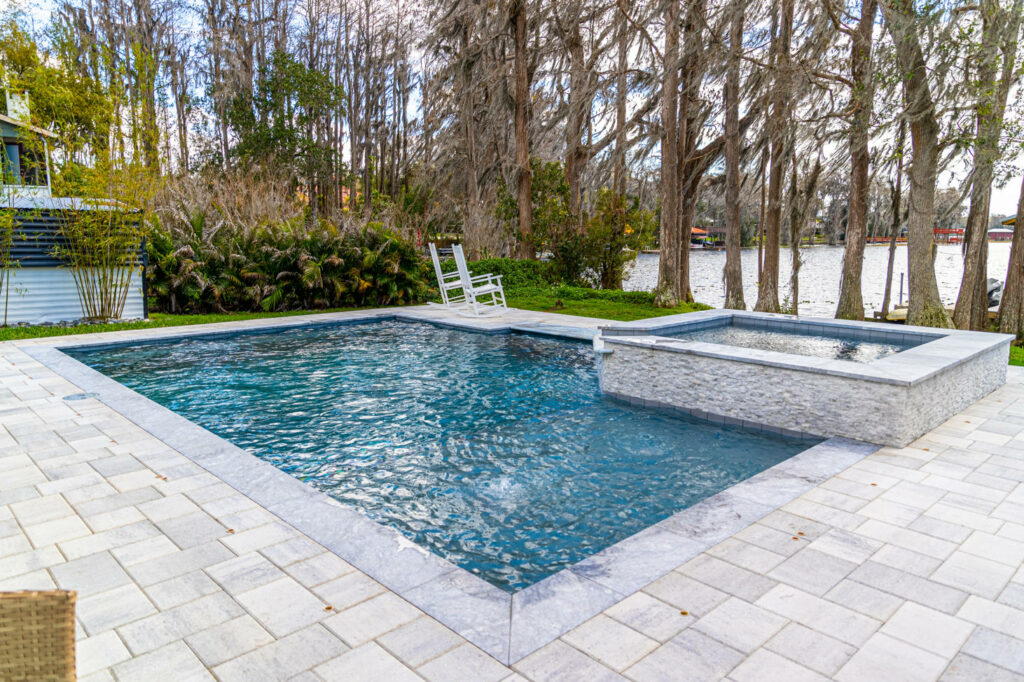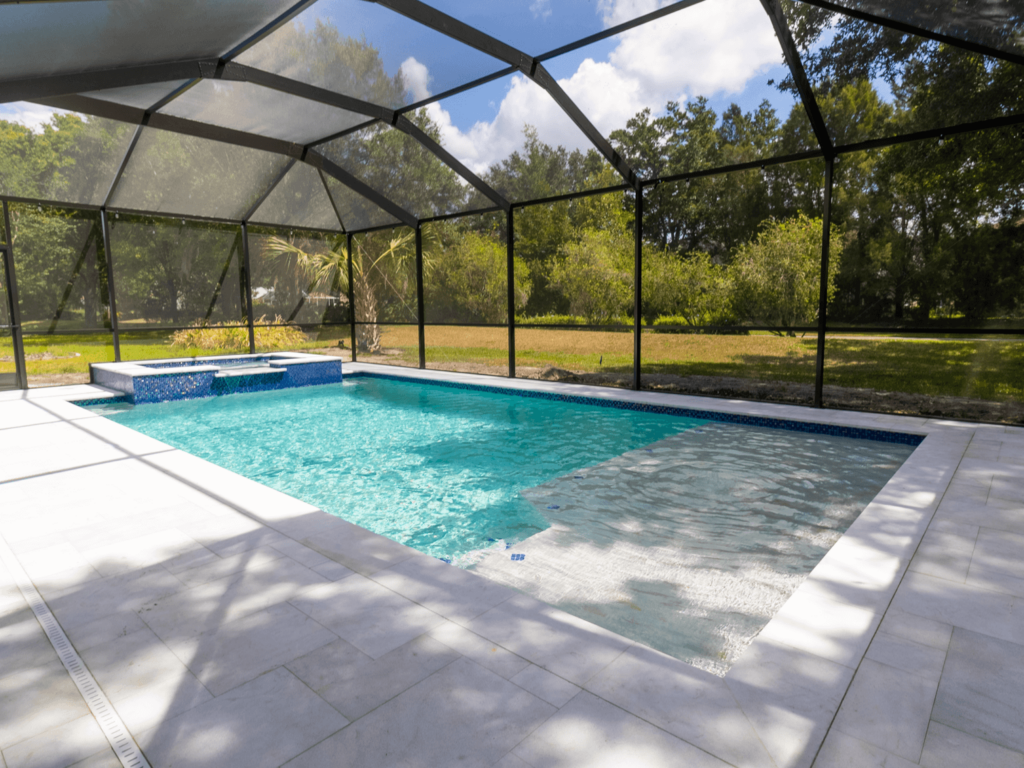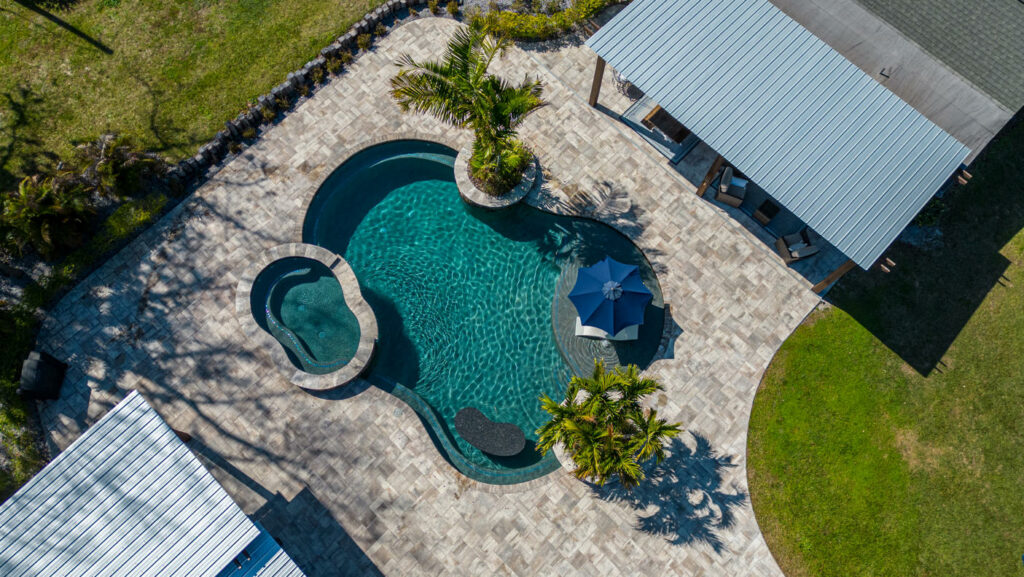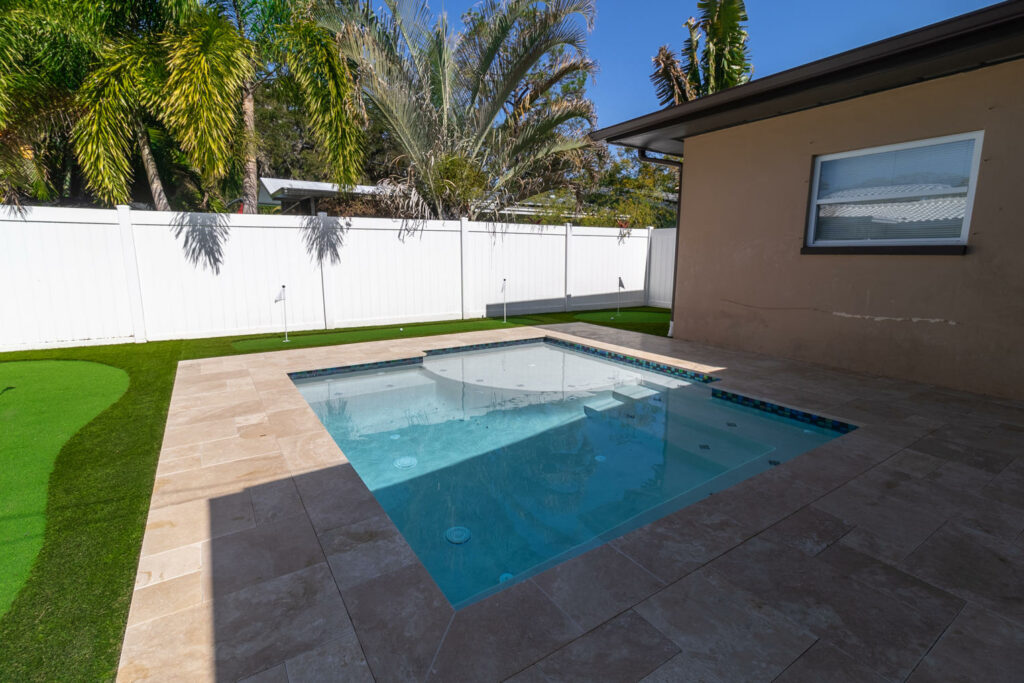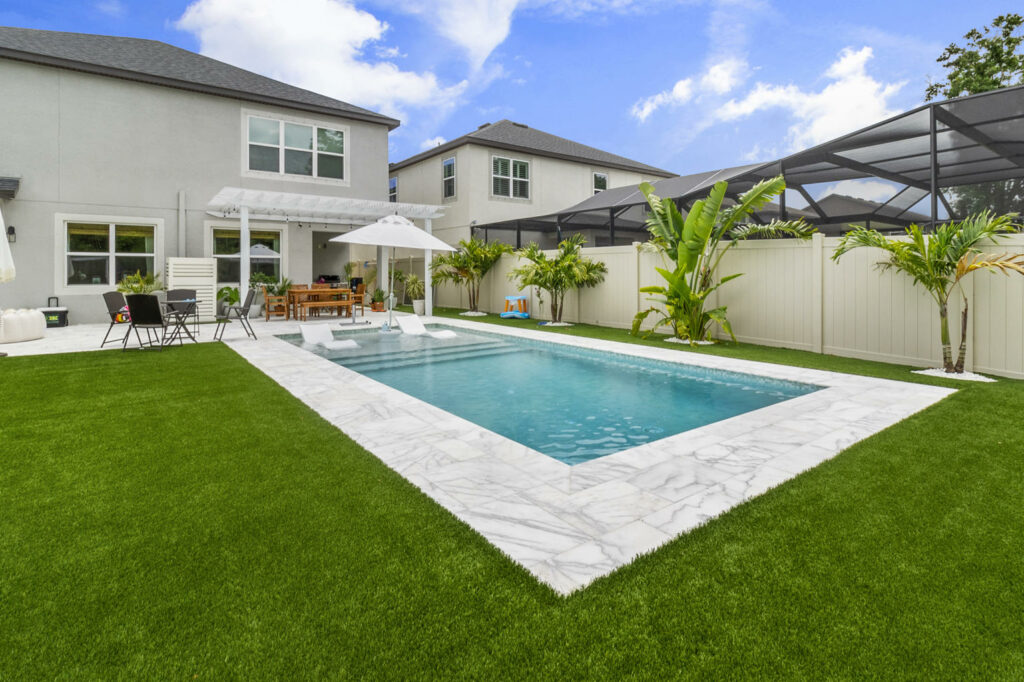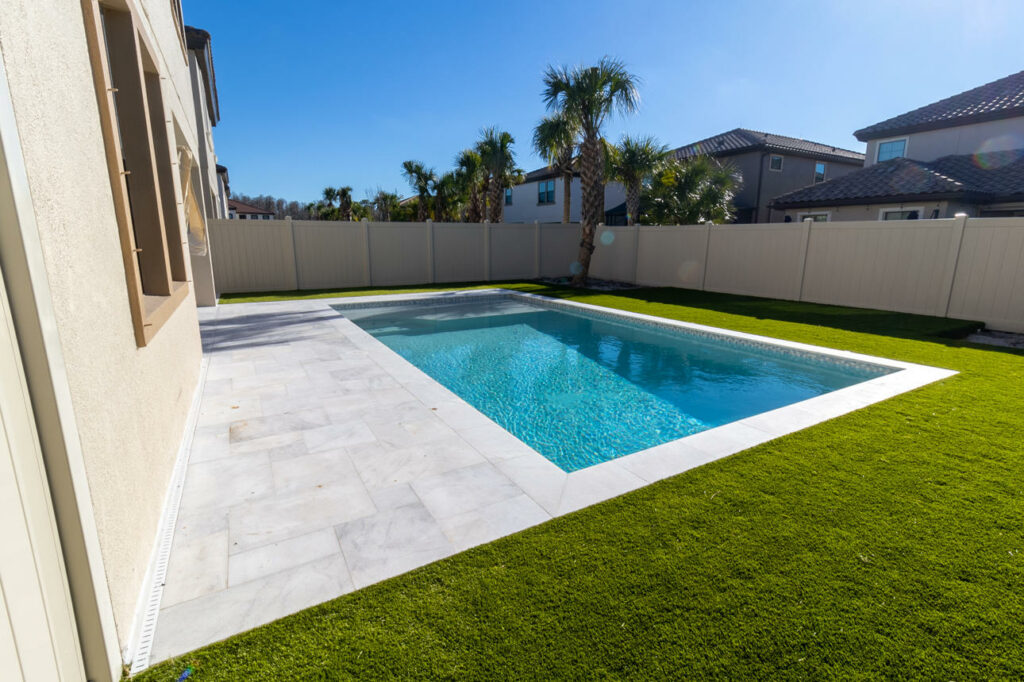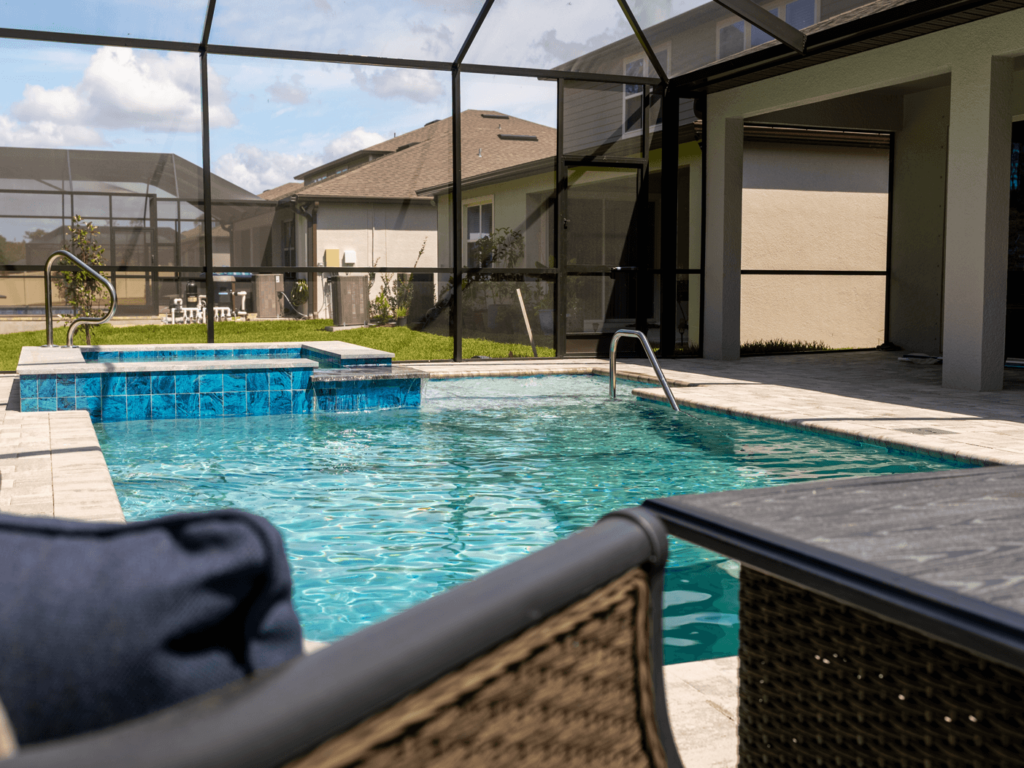 Dive into Luxury with Flagstone Pools - Tampa Bay's Top Choice for Pool Builds & Renovations!
Discover luxury in your backyard with Flagstone Pools, Tampa Bay's go-to for exquisite pool builds and renovations. Our dedicated team transforms your outdoor space into an oasis tailored to your lifestyle. Dive into the Flagstone Pools experience - your dream pool awaits!

What Our Clients Are Saying
"I highly recommend Flagstone Pools and Pavers - we are so happy with how they transformed our backyard into an beautiful oasis that feels like we are visiting a spa resort every time we step outside. Everyone associated with this company was friendly and professional and knew their stuff! Most importantly, they were all highly-skilled at what they do, and were motivated to help us in any and all ways possible!"
"Flagstone pools did a phenomenal job with install of our pavers, Pool resurfacing and conversion to salt. The owners care and follow through on every aspect of the job. These have been hard times for a lot of businesses with labor and material shortages and I've appreciated the transparency/honesty of Flagstone on timelines, materials, etc."
"Communication was absolutely perfect. Design was everything I had in mind and more. Pool was finished faster than expected. I couldn't be more pleased with the entire project! Highly recommended! I'd give 100 stars if I could!!!!"